The WORSICA is a one-stop-shop service to provide access to customized remote sensing services based on Copernicus data.
Currently, three services are available:
Coast water-land interface
Inland water detection
Leak detection
The WORSICA service is available at the EOSC Marketplace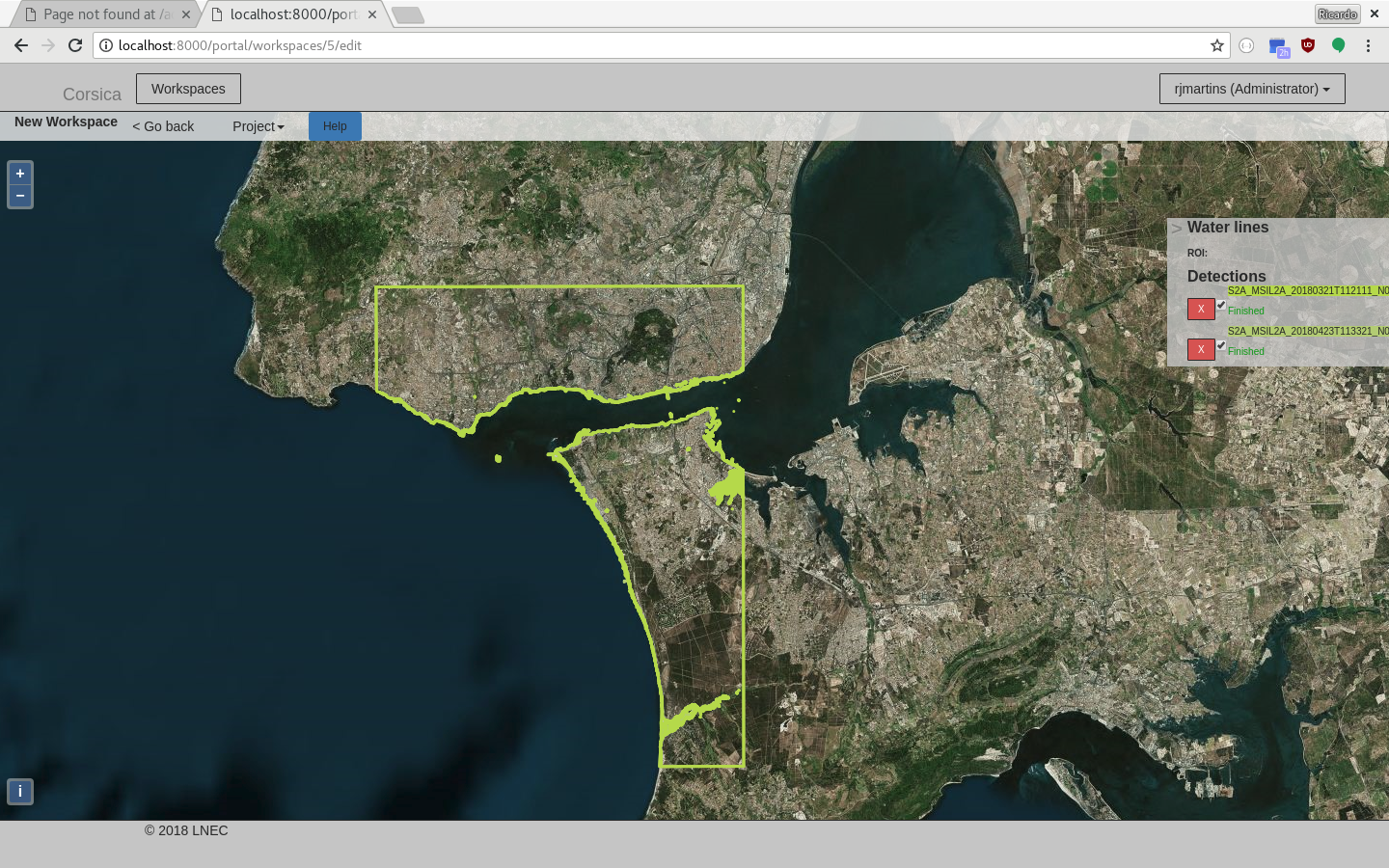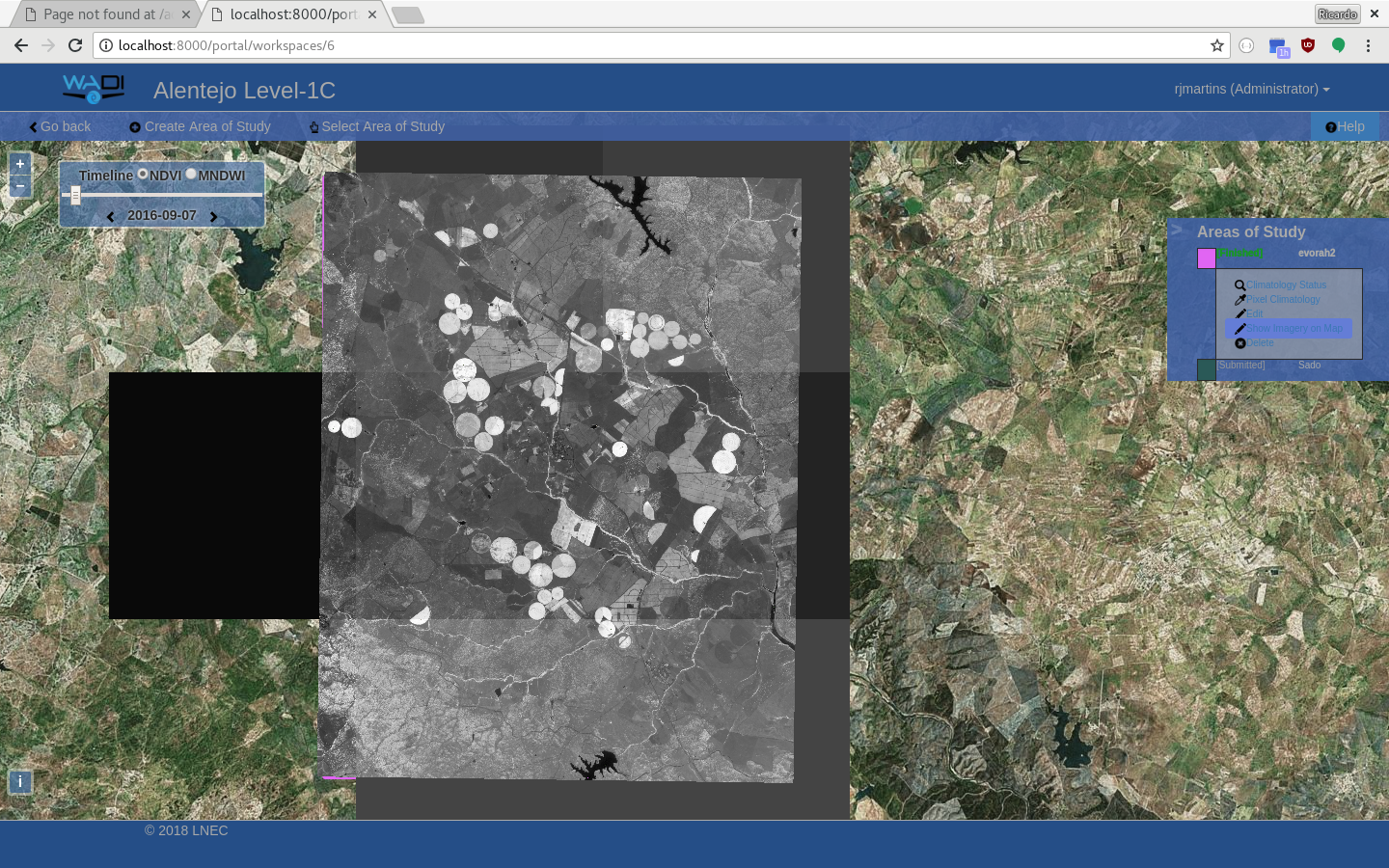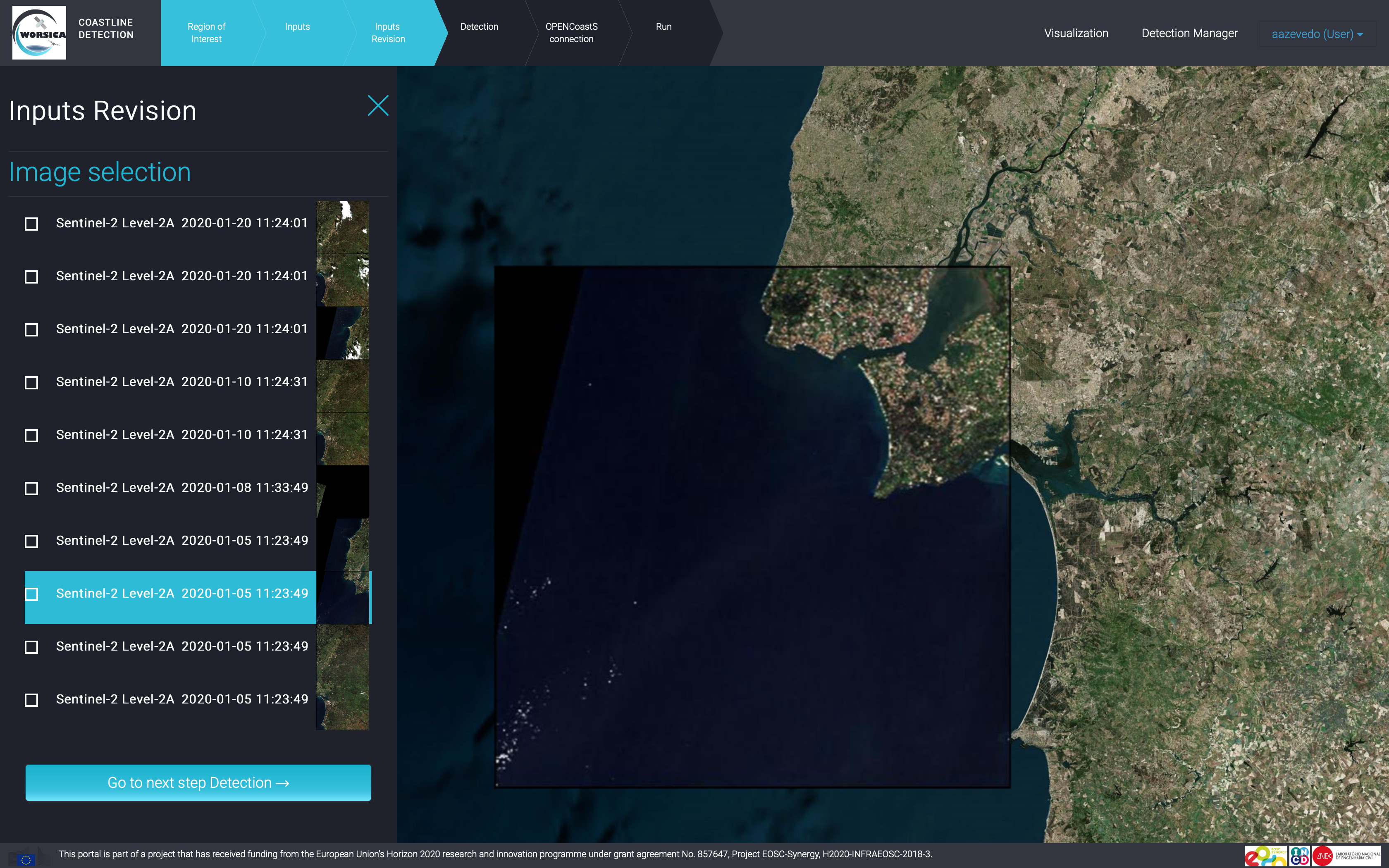 This work is being developed under the EOSC-Synergy project and the INCD project. Preliminary versions of the leak detection algorythms were developed in the WADI project.